Women in Tech: Bridging the Gender Gap
Technology is transforming the world we live in, providing tools for entrepreneurship, revolutionizing the business sector, and providing access to life-enhancing data. Yet, it seems as though the world is struggling to empower women in the tech sector where the gender inequality is one of the highest.
Women in technology: The tech world is still a man's world.
In fact, one report published by McKinsey in 2016 showed that only 37% of the entry-level roles in tech companies were held by women. That number drops even further the higher up the business ladder you go, with women making up only 25% of senior management roles, and 15% of C-suite positions.
The World Economic Forum's 2016 Global Gender Gap Report amplifies the need for more women to embrace tech, « Since STEM careers are projected to be some of the most sought-after in the context of the Fourth Industrial Revolution".
The need for skilled employees is more obvious than ever. However, the technology industry continues to restrict itself with a « boys club » image. We must add more women to the technology sector if we're going to have a chance at filling the increasing roles available in science, engineering, and research.
Helping Women Embrace Tech
The technology tide is beginning to change as organizations start to recognize the value of employing more women in the computer science fields. After all, a lack of women in tech isn't just a problem for women, it's also a problem for the world economy and the technology sector too.
Whether it's using universal language in job descriptions that ensures women don't lose their interest in technology roles, or giving more young girls STEM support, it's obvious that something needs to be done.
A job in the technology sector doesn't just bring a range of unique benefits to female workers – it also gives women in tech the chance to inspire future innovators too. Working in the technology sector is a win-win for today's aspirational ladies.
It's time to find solutions that empower women, and steer girls into a future of STEM in their education, and careers.
Agenda
It is time to have more women in the STEM fields! We're organizing a series of talks, the Women in Tech Talks for women to meet, learn and share!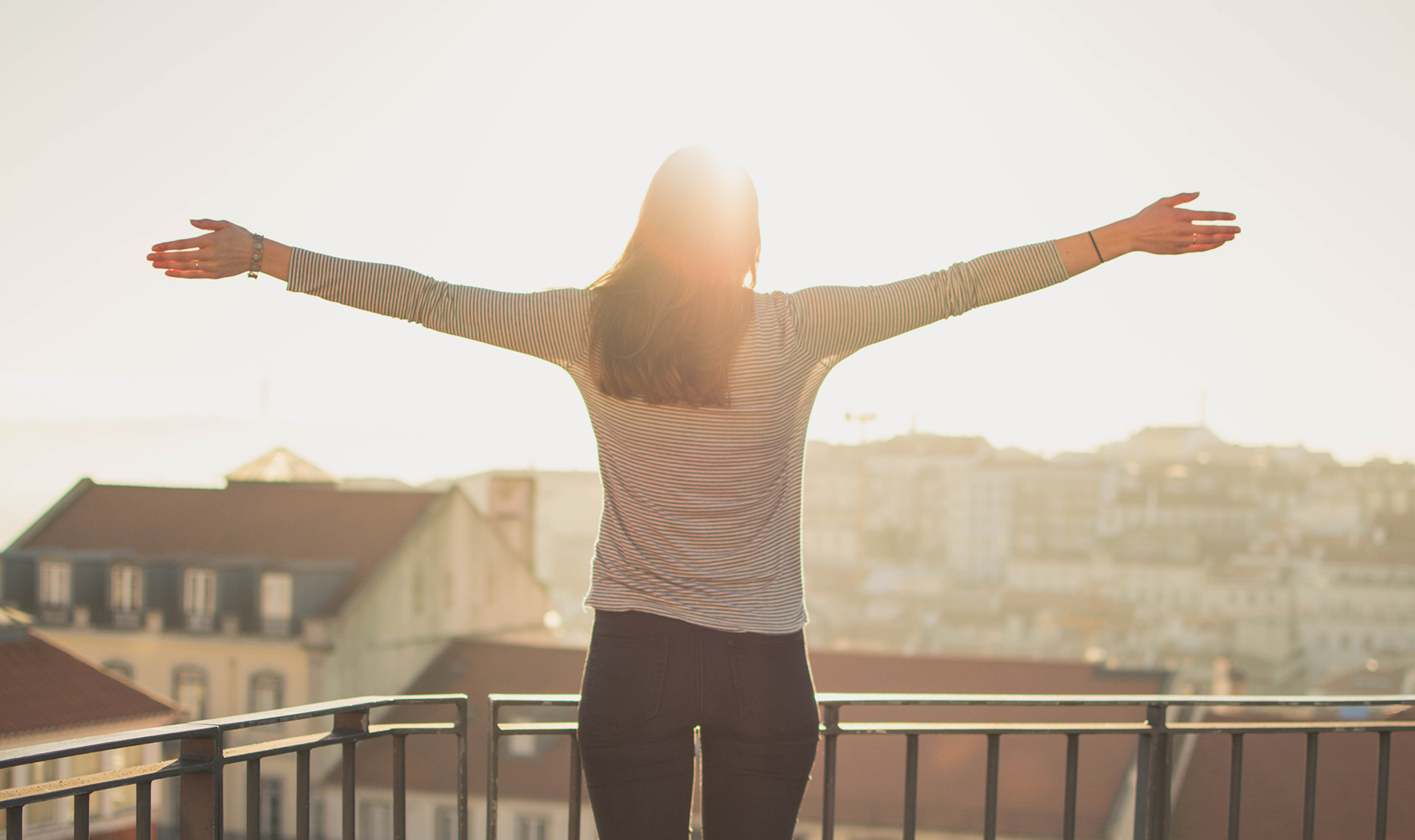 16 June 2017 | Women in Tech Talk in Sorbonne with Prof Carlos Moreno
We are honored to have Prof Carlos Moreno, world know expert in the living city. He will share his views on Gender, Technology and the City at the Sorbonne University on June 16th at 5pm.
Registration now closed.
19 May 2017 | Women in Tech Workshop
Have you always wanted to know how to build a website? Look no further! Join us on May 19th at the CoWork'in Montpellier: 22 rue des Aiguerelles from 2 to 5pm. The workshop is free and we'll finish off with a friendly cocktail. Snacks and drinks are welcome!
21 April 2017 | Women in Tech Talk… Pivoting to Tech!
Ayumi Moore Aoki will be sharing her tips on how to pivot into Tech! It's all about finding your passion and reskilling. Join us at 30 Place Saint Georges, 75009 Paris.
10 March 2017 | Women in Tech Coding 101 Workshop
Ladies!! Learn the basics of coding in this 2,5 hours workshop. In one afternoon you'll be able to do your CV online or make your very own webpage! HTML, CSS… come and try! Join us on March 10th at the CoWork'in Montpellier: 22 rue des Aiguerelles from 2 to 5pm.
Wanna know more about Women in Tech? Reach out to us!